Flexible, Tailored Training Solutions
We recognise that every bank is unique, with distinct training requirements, and so are our Flexible, Tailored Training Solutions are geared to the needs of our clients. Our experienced trainers will collaborate closely with the client to understand their objectives, desired outcomes, and any specific challenges they may be facing. Based on this consultation, we will adapt the training content, examples, and case studies to ensure maximum relevance and applicability to the client's industry and business context.
Each course in our portfolio has been adapted, tried and tested for the different learning experience, by our experienced Training professionals and Course
Online via Zoom and Live Classroom Training – by arrangement
Online Training via Zoom:

We offer interactive and engaging online training sessions conducted through the popular video conferencing platform, Zoom. This format allows participants to join remotely from anywhere in the world, eliminating the need for travel and offering Flexible, Tailored Training Solutions.
Our experienced trainers use various interactive tools and techniques to ensure an immersive and impactful learning experience. Through real-time discussions, group exercises, and multimedia presentations, participants can actively engage with the course material and interact with trainers and fellow learners.

Live Classroom Training, on-site

For clients who prefer a more traditional face-to-face training experience, we offer live classroom training sessions. These sessions can be arranged at a location convenient for the client, whether it's on premises or an external venue.
Our trainers will work closely with the client to understand their specific requirements and customise the training content to align with their needs. This format allows for in-depth discussions, networking opportunities, and hands-on activities, enhancing the overall learning experience.
---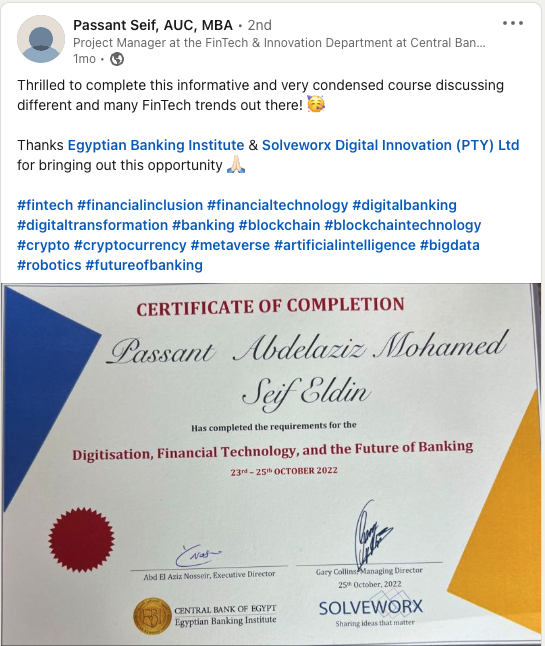 UPCOMING COURSE AGENDA
COURSE
WHEN
DURATION
MODULES
Code
Course
Next Start
@
TimeZone
Ends*
Days
Weeks
Modules
Time (Mins)
BOOK
We work with you,
Our clients and customers to ensure you get what you need, when you need it. The impact of COVID-19 and Travel Bans has meant that we have revised all our courses for OnLine Delivery.  Our courses are brought to you, with one of our "On-Line" courses, delivered when & where works for you. The complete, live hosted Classroom learning experience, re-created & hosted by experienced expert Course Directors now available online
Online with expert Course Directors
Each ONLINE MasterClass consists of a number of Modules (or Sessions). Each Module is 55 minutes long, and is live, hosted by a Moderator & run by the Course Director. Our On-Line platform lets you watch & interact with the Course Director, live, in real-time using our Training Platform*.
You can follow each lesson, ask questions, & discuss points of interest between all participants live in real-time. The Course Moderator is on standby 15 minutes before each session starts as well as during each Session Module to help participants stay connected and engaged, and ensure each Module runs smoothly. 
Our courses are run LIVE daily during your office hours, weekdays – so you can work Training into your workweek*, without having to take time off. 
Each Module is available 'On-Demand' after each session
Moderators play an important role ensuring each Module runs smoothly, by managing the overall experience between the Director & Delegates
Sends email Reminders 24 hours before & five minutes before each Module

Troubleshoots common connection problems (eg. Mic & Video) and helps with common connection problems

Manages virtual 'break-out' & Group discussions

Ensures the Course Director responds to Delegate comments

Posts any content, notes, video & reading material

Records each Session & uploads lessons for 'On-Demand' viewing
*Please check your schedule and the days & times in your Time Zone. Be sure to read the Terms & Conditions, carefully!