BLOCKCHAIN COURSE OUTLINE
The purpose of the Blockchain Course is to give each individual a complete 'A to Z' view of blockchain in Banking. Beginning with the basics, and progressing over 8 modules of step-by-step learning, it delivers a thorough understanding of the topic.
This course is the ideal place to start if you want to get a handle on the essential concepts, ideas and trends driving blockchain in banking today. It has been specifically created for executives, managers and leaders who are new, or relatively new, to blockchain. The course is taken as an intensive one-day learning session.
Blockchain in Banking and Financial Services
The Blockchain in Banking course has been specifically designed for business leaders, executives, project and program managers and business heads from around the bank. Specifically, those who are new or relatively new to Blockchain. The course is designed for anyone looking to get involved with a blockchain in Banking project or simply seeking further knowledge. It offers comprehensive insight into blockchain's application in Banking.  This course is designed to strip away the complexity of the technology to provide delegates with clear, easy-to-understand guidance. this in turn equips business leaders with the insights to understand the technology and 'connect the dots'. Both in terms of practical application and the potential impact on Banks and Banking
By the end of the course, delegates will have in depth understanding of the key ideas, concepts, trends and language. This allows anyone to engage with peers and colleagues on the subject as well as gain key insights about blockchain implementation. It also looks at why venture capitalists and business alike are so excited, and who is developing commercially viable products and services. In addition, the course explores advanced technologies, using Blockchain and IoT ('Internet of Things'), AI and Robotics, and why some organisations are set to capitalise on the almost limitless opportunities for growth they represent.
"The challenge is that the technology is very deep, very powerful, and very complex. Moreover, it's not a technology that can easily be described in a few words – and that is a major problem – Tim Lea "Author "Down the Rabbit Hole"
The Promise for blockchain in Banking
The course sets out to explain why blockchain in Banking shows such promise in driving new, disruptive business models. It then continues with further investigation, looking at the different elements of blockchain in Banking and the components that make up blockchain in Banking. It further explores the practical use cases and opportunities, where things have worked and show promise (and also where and how things have not gone according to plan).
The course also looks at how different banks are using blockchain in innovative ways, including its impact on contracts, payments, ownership, transactions and settlement along with surveys. Then it covers the different responses of governments and regulators, before wrapping up with a look into the future, including potential impacts and where Blockchain is headed.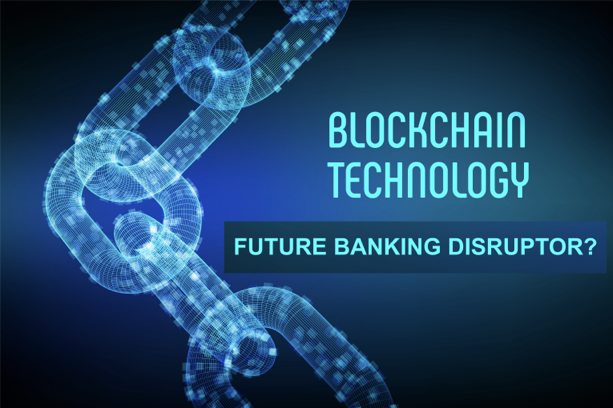 What Makes blockchain in Banking promising?
Which Features Are Driving Innovation, Adoption and Disruption in blockchain in Banking?
Why It Is Attracting Such Interest from Different Quarters?
How Are Governments, Regulators Facing the Challenge?
How Are Regulators and The Market Responding?
How It Is Reshaping Our Notions of Trust and Value?
Who Stands to Gain and Who Stands to Lose?
When Will This Happen and What Can We Expect?