Banks, Insurance Companies and the Regulated Financial Services Sector are under pressure to deliver, smart, inventive new products and services. That's because new challenges from light & nimble competitors on Banks is getting greater every day. This means Banks must also respond faster to new changing conditions –  particularly in the Post-Covid-19 realities and the 'New Normal'.
Business Leaders and Risk Professionals must face the challenge of  how to think about new ways of doing things. This also means how traditional Enterprise Risk Management practise and strategies must evolve to keep abreast of the Organisation that values innovation, agility, speed and responsiveness.
Operational Risk, Compliance and Reporting leaders and managers are also under the pump to  re-invent & re-think how to collaborate within a broader business to support & grow Innovation. This 'New Normal' inevitably requires experts to chart the new course of action that is closely aligned to the enterprise Transformation Strategy, incorporating Digital, Organisational Change Management best practices, with a keen eye on Risk.
Learn from
Examples & Case Studies from the real-world: What works and how to respond when things go wrong
Why a new Risk & Innovation agenda is required for banks and financial services
How Enterprise Risk Management Strategies need to change
What aspects of Risk Management are a key part of Innovation, Transformation & Digital Change Management
How changes in the Financial Services Industry are influencing Financial Risk Management best practices
How to Lead, Guide & Inform Compliance in a fast-paced Innovative Environment
Discover how Risk Professionals are responding to the challenges of fast-paced change, and changing the Risk Management conversation to a Leading Role - supporting, guiding & informing change across the organisation
Why managing and enforcing core objectives is more important in times of change
How to implement effective Risk Management Strategies for Innovation & Transformation and stay abreast of the fast-paced Innovation environment
Succeeding in Innovation/Transformation Risk Management
Understanding the drivers of Innovation & Transformation
How top Banks and Regulated Financial Institutions are responding to Risk & Governance challenges
Why meeting core Risk Management Objectives and Innovation/Transformation through Digital Partnerships is more important than ever and how to shift the role of your organisations' Risk & Compliance practise, and set the balance between regulation, compliance & managing the demands of Innovation & Transformation
How Regulators and Governments responding around the worldHow Corporate Risk Professionals are responding to Trends & Financial Technology Challenges in;

Remittances
Agent Networks
Artificial Intelligence
Robotics
Blockchain Technology
Bitcoins & Cryptocurrencies
Alternative Payments Methods
Alternative Value Stores (e.g Wallets and Digital Currency Exchanges)
TAKE CHARGE OF RISK IN TIMES OF CHANGE!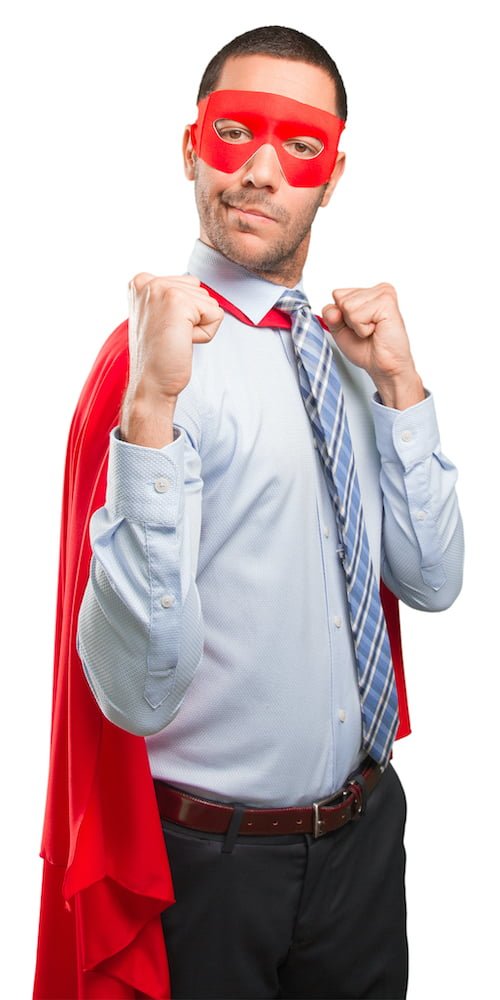 DON'T ACT LIKE DIGITAL RISKS WILL GO AWAY!